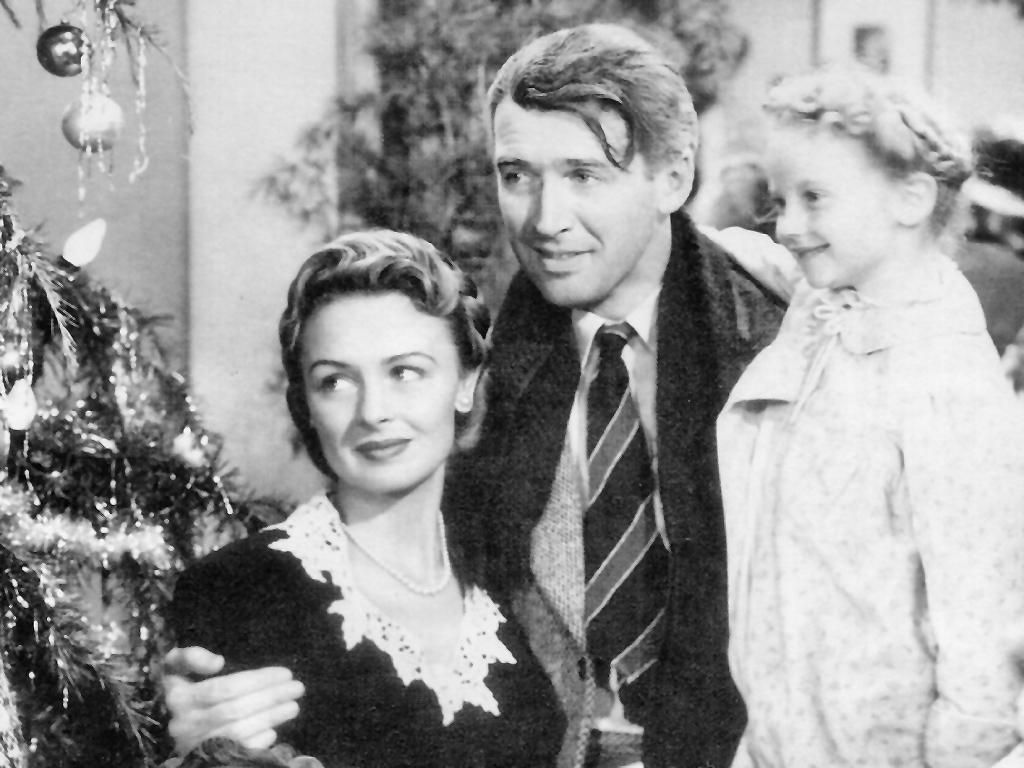 Now that we have a confirmed recession (appreciate the declaration there government) I wonder if it will cause me to understand (or do) a few things that my Grandma does like,
Wash and reuse paper cups and plates
Keep every ketchup packet that has ever been given to me
Let food items go dangerously past their best before date and insist that smell is not there
Any food that gets burnt, toast, casserole or whatever, suggest that char is good for you and we should probably be eating more of it anyway.
Ah, the joys of the depression. As I perused the news this morning I came across an article in
The New York Times
.
"The Holidays Downsized, We're Gonna Party Like It's 1929"
In the article the party planner says "The thing about the recession is, it takes the pressure off," said Mr. Monn, 45. "It allows you to strip away all the stuff that's not important and focus on what is: friends, family, togetherness." I suppose it takes a recession to realize what this season is really about. Imagine, a Christmas that was about people and not things . . . huh . . . novel, really.
I have heard so much this year about how things are tight and how people are just going to have to make gifts and get creative, even do service for the people that they love since they can't afford the regular Christmas hoopla. Frankly, I think this is marvelous. Instead of being gluttons of retail we can actually give people something they need, love and time with the people that they care about.