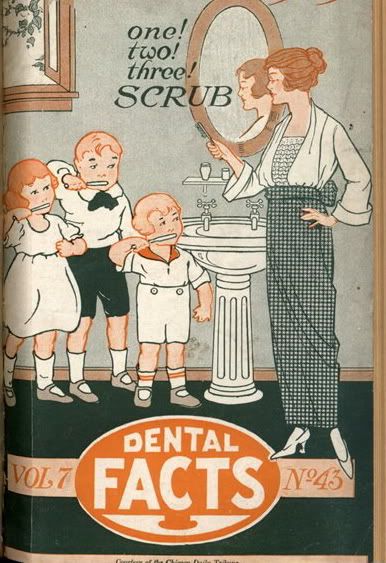 I wish I had listened to my mother, every time she told me how important it was to floss.
I ignored a cavity (probably brought about by my non-flossing) and one day while chomping on a tortilla chip, that tooth cracked in half.
Several hundred dollars and three painful dentist visits later I am swollen up like a chipmunk and strung out on IB profin, wishing I had flossed and waiting for the inevitable "well Mrs. Reece we are probably going to have to pull that tooth after all" from my dentist. So dear friends, care for those 32 friends of yours and floss properly.