We joined the
Stewart's
&
Tiek's
for a weekend trip to St. George for some sun before the really bad weather sets in. We were all pretty bummed that the Hoffiens' &
Davis's
could'nt join us! Thanks to Justin & Traci we get to go to all these great weekend vacations!
A very quick trip to Vegas . . .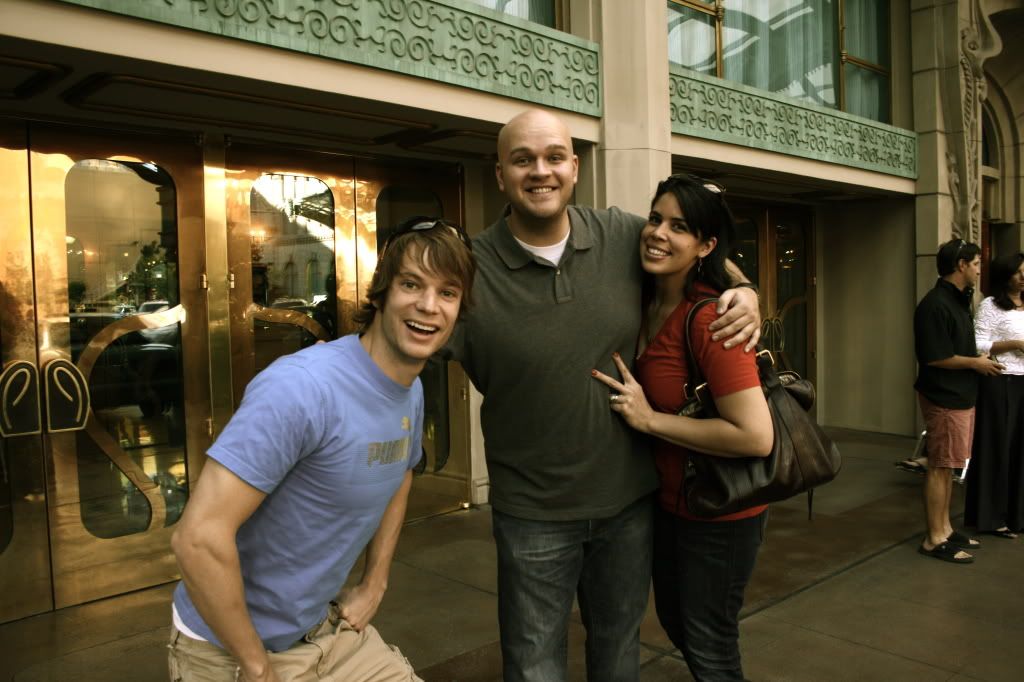 . . .ended with us getting a piece of metal stuck in our tire, so we had to get a new tire. We were lucky the tire store was right across the street.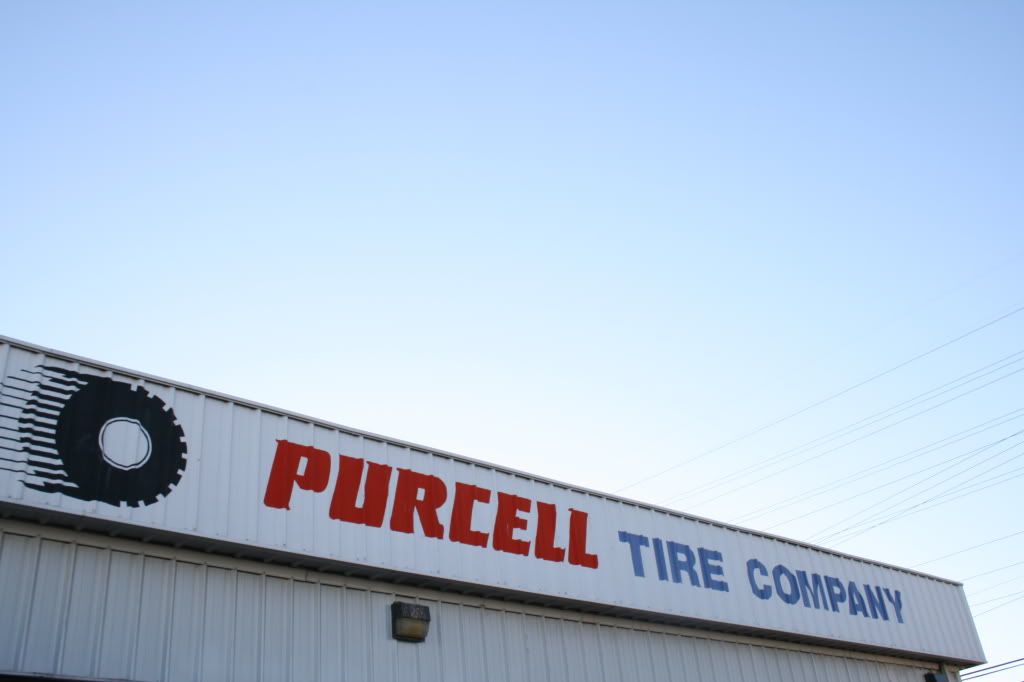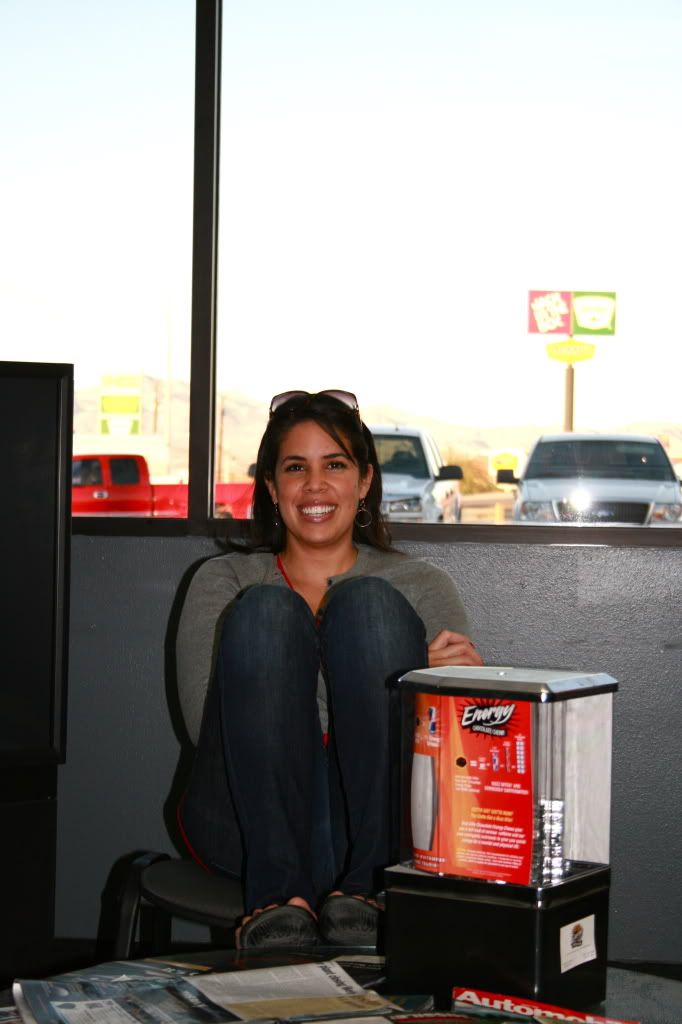 No one on the corner has swagga like us . . .
Allison, Steve and C joined us and we did a little rock climbing . . .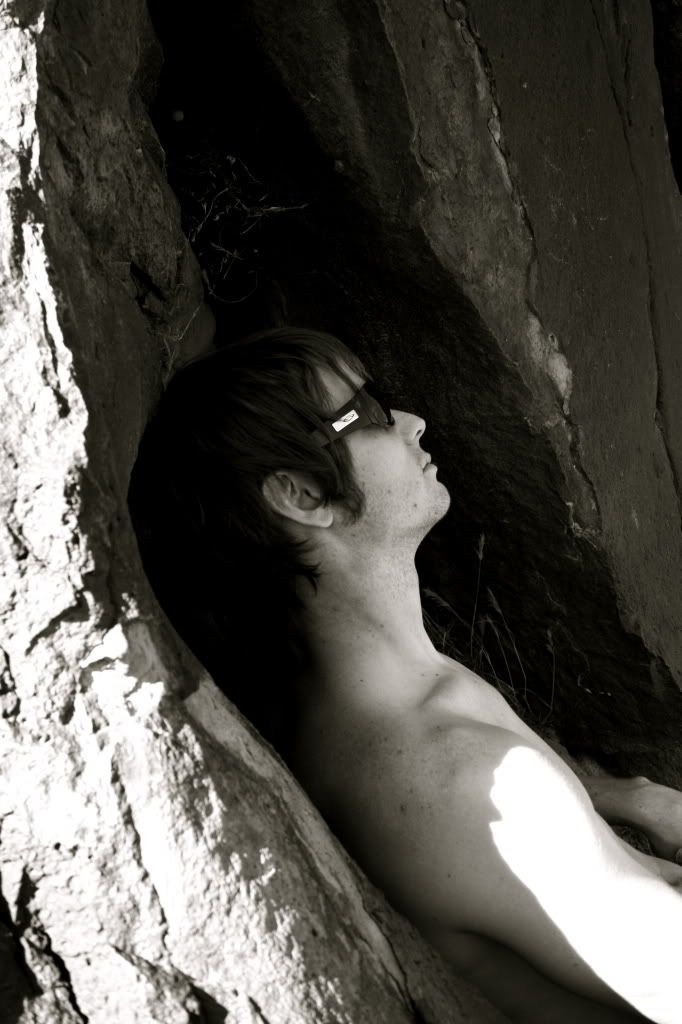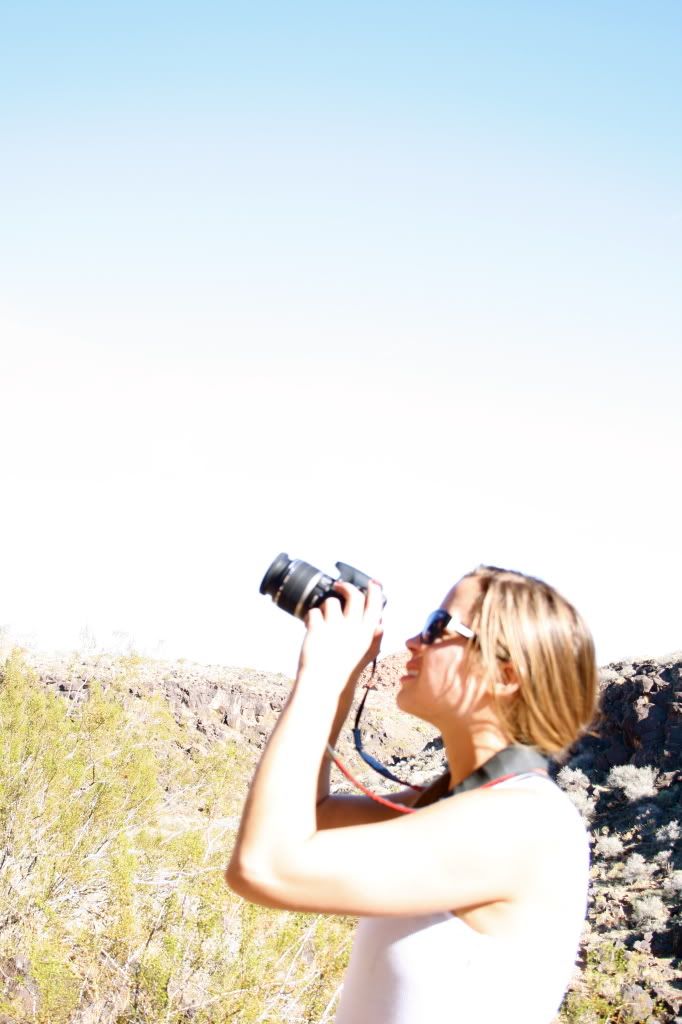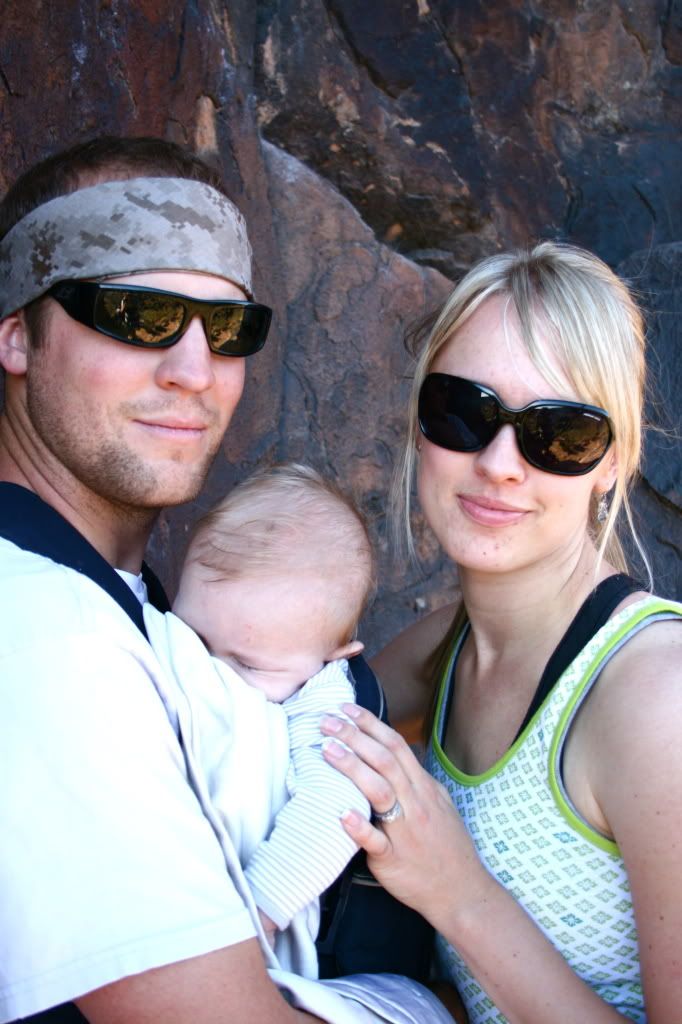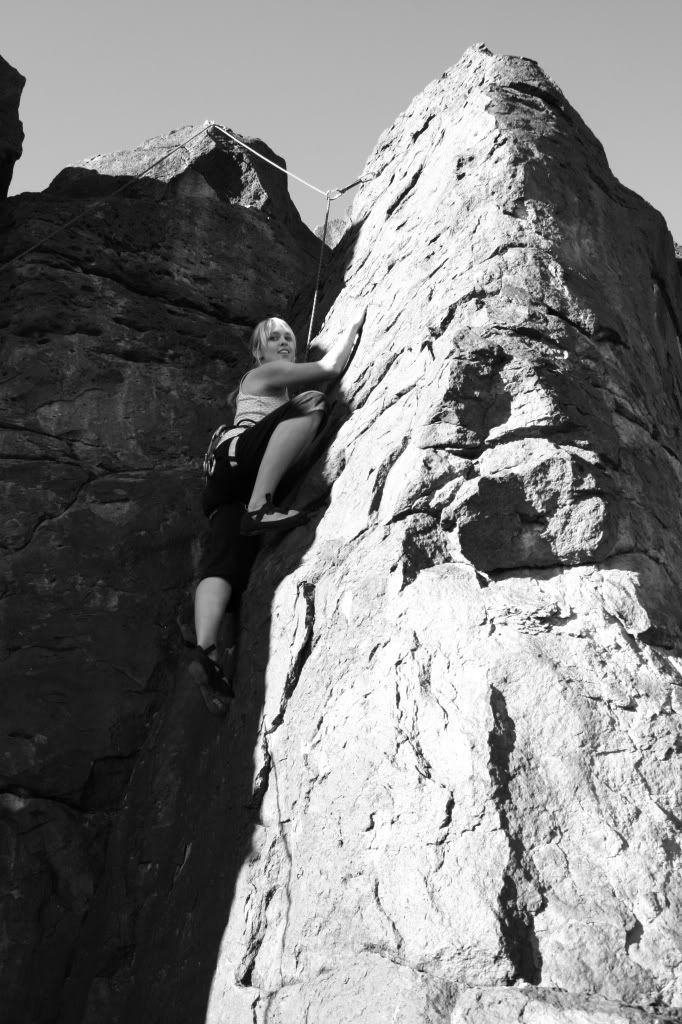 Cohen was a champ while we all climbed and just continued to be cute all day long.
Jedi Luke and his padawan . . .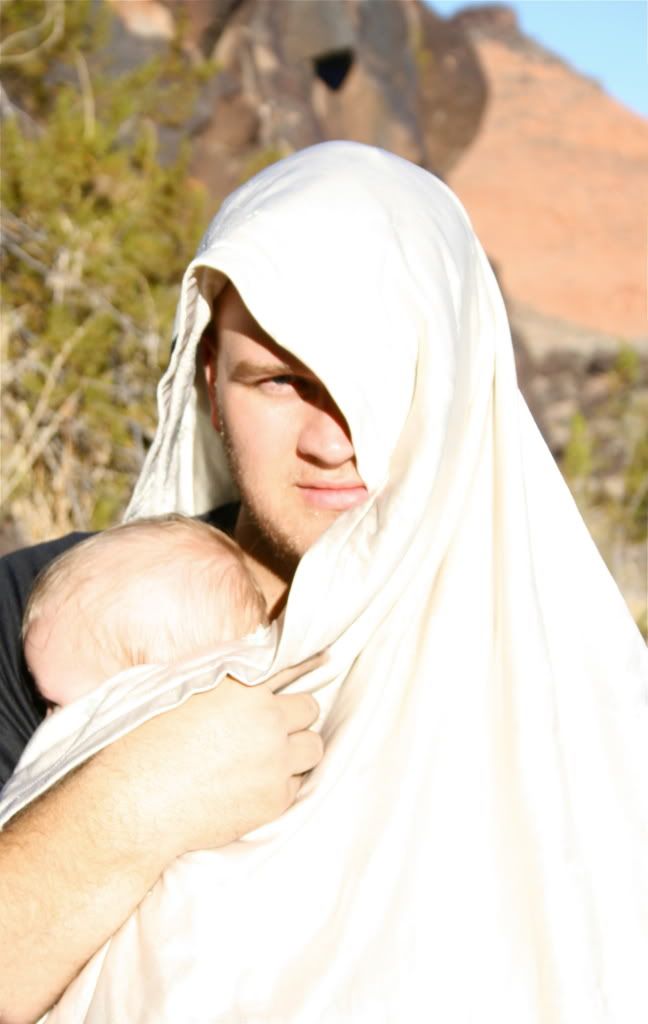 Sunday we went to the
St. George LDS Temple
. . .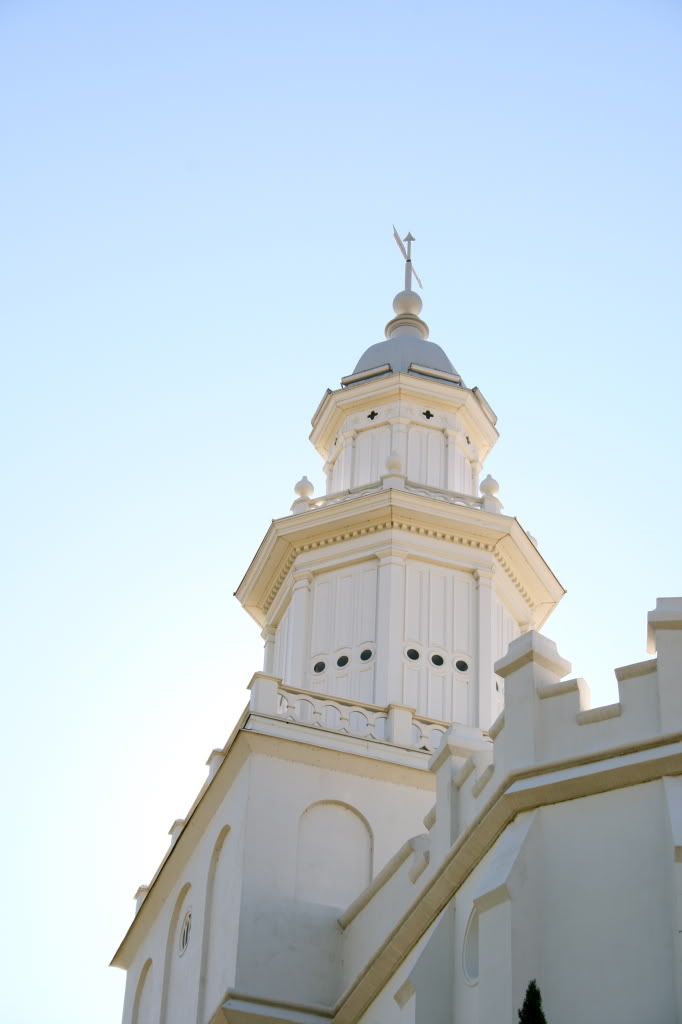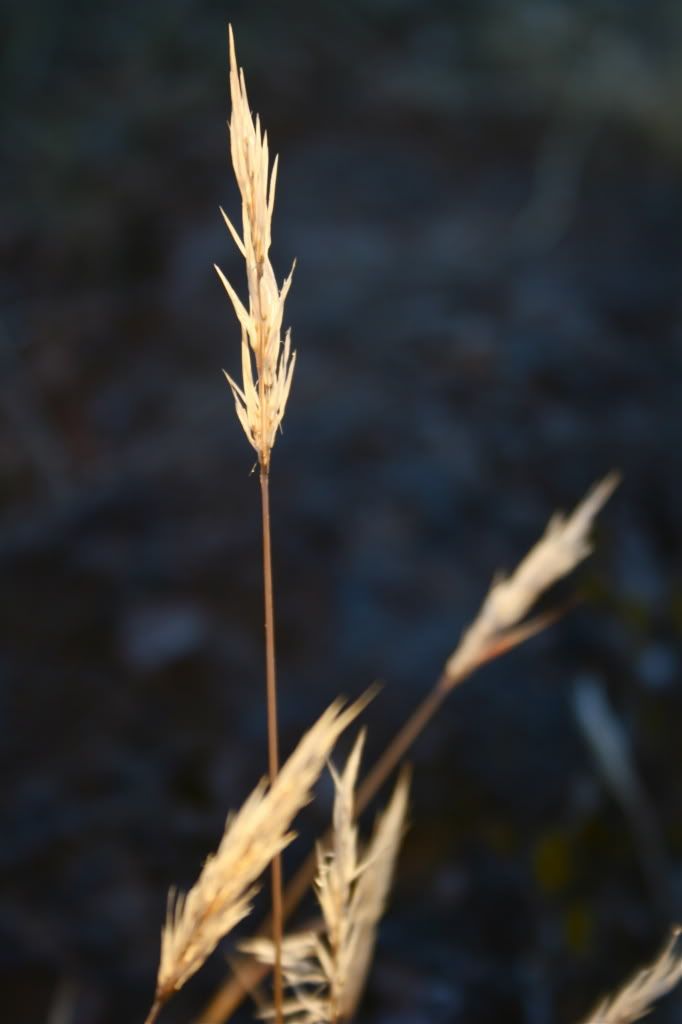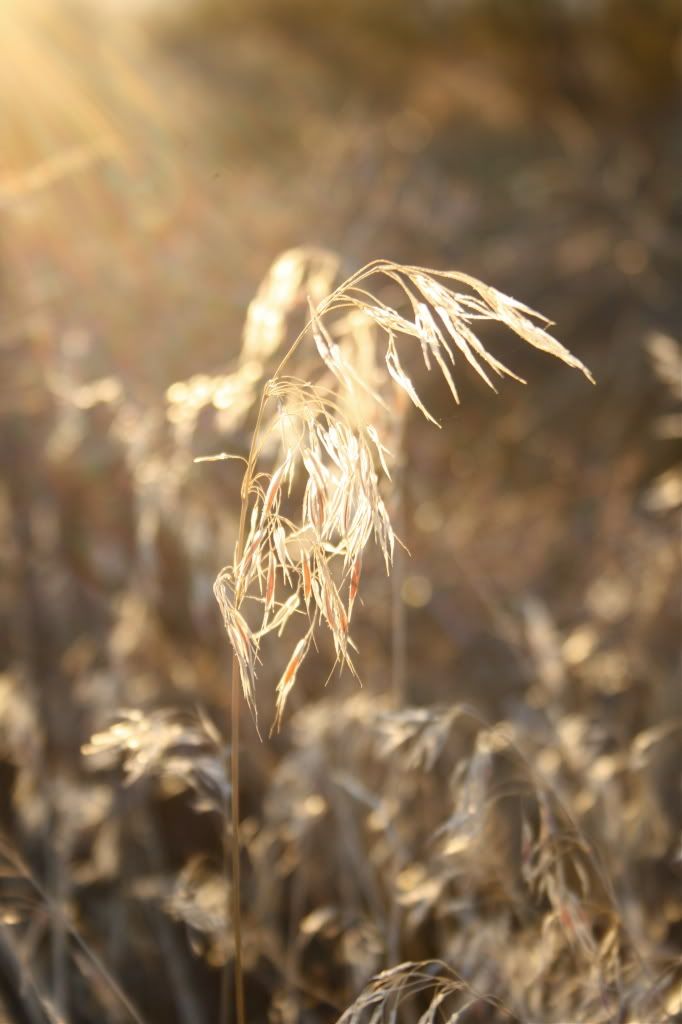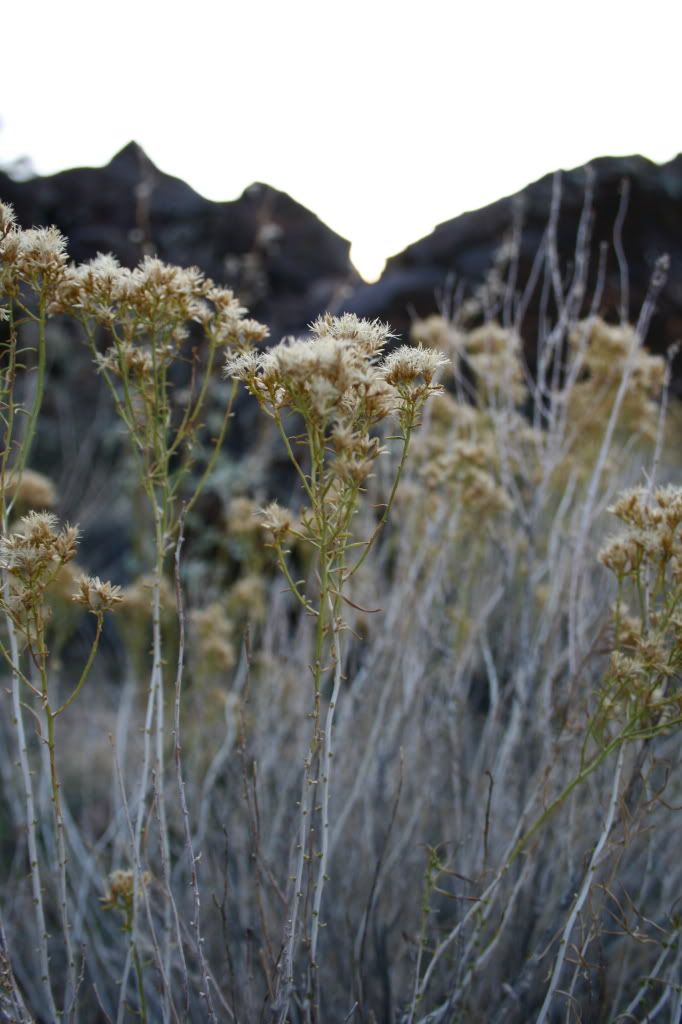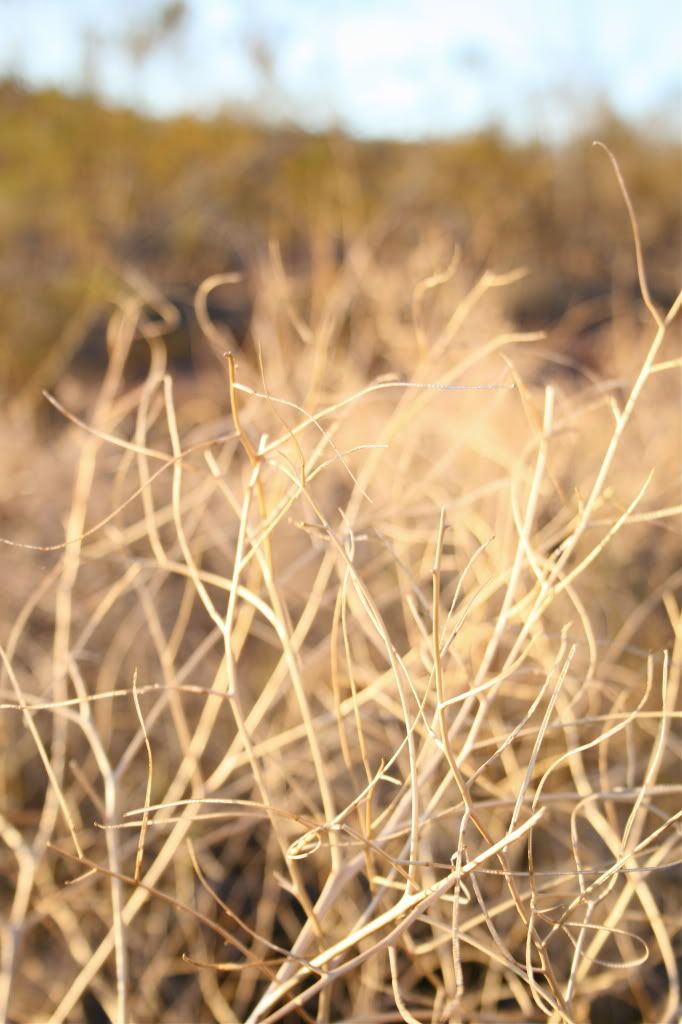 . . . and out to Snow Canyon for some light hiking.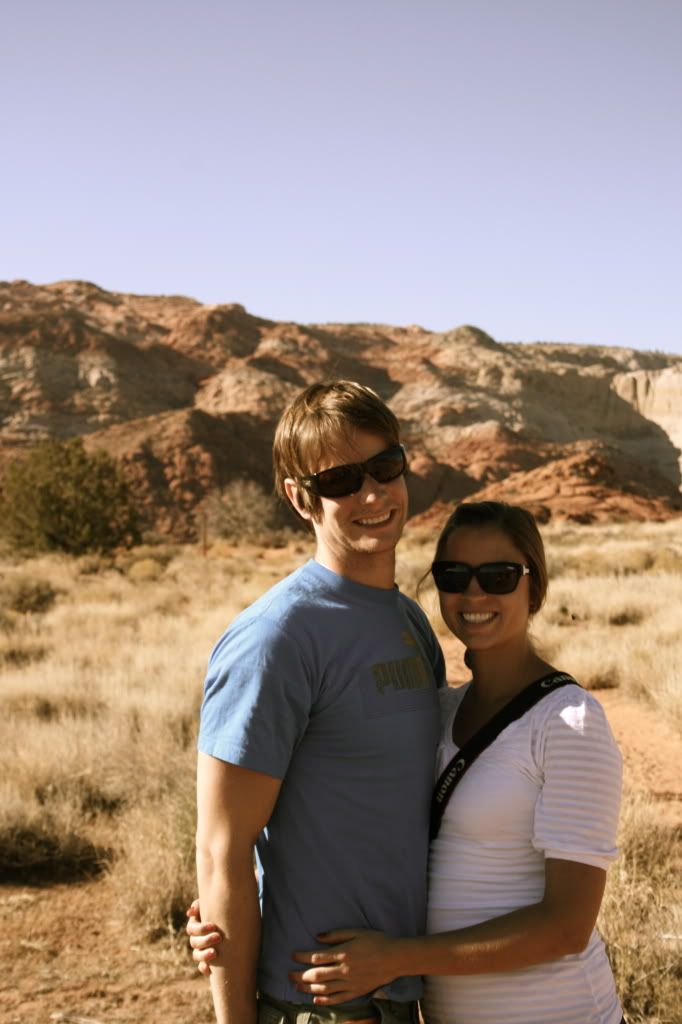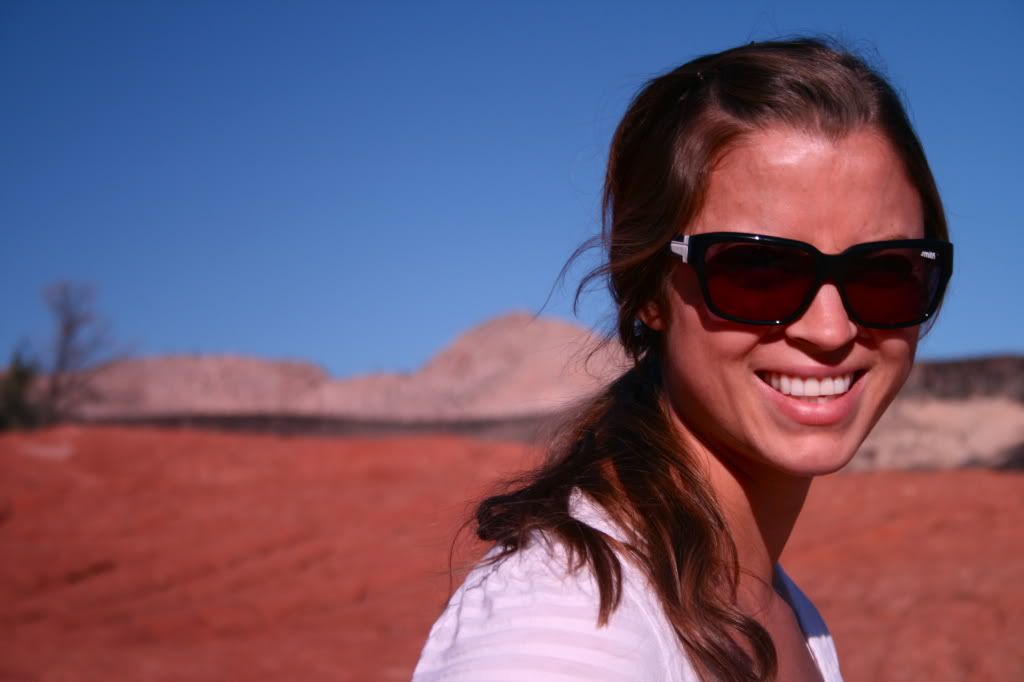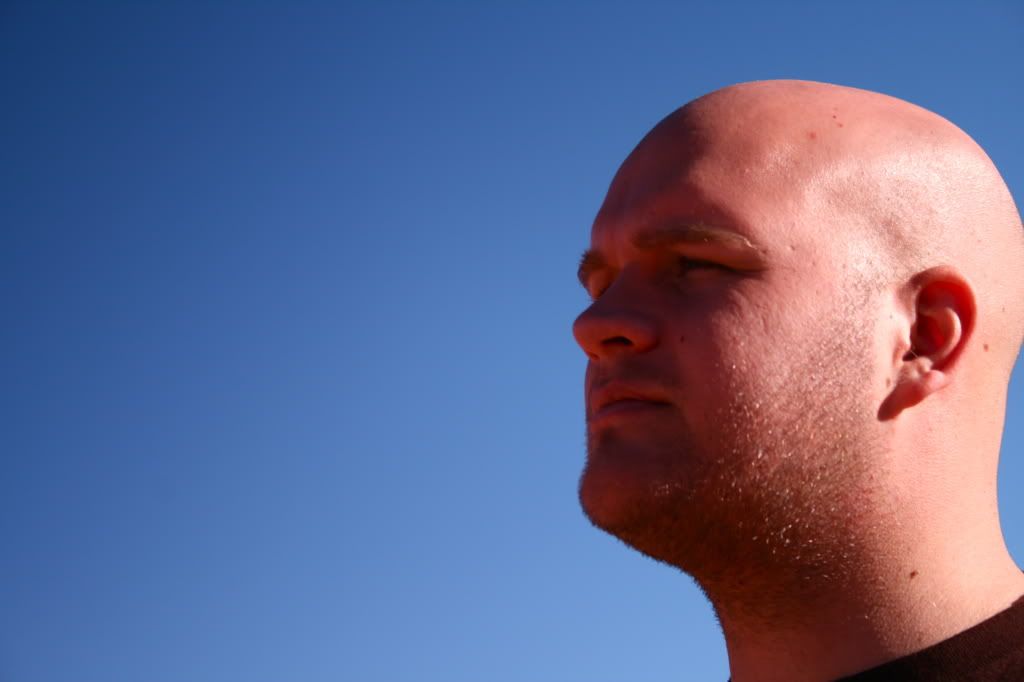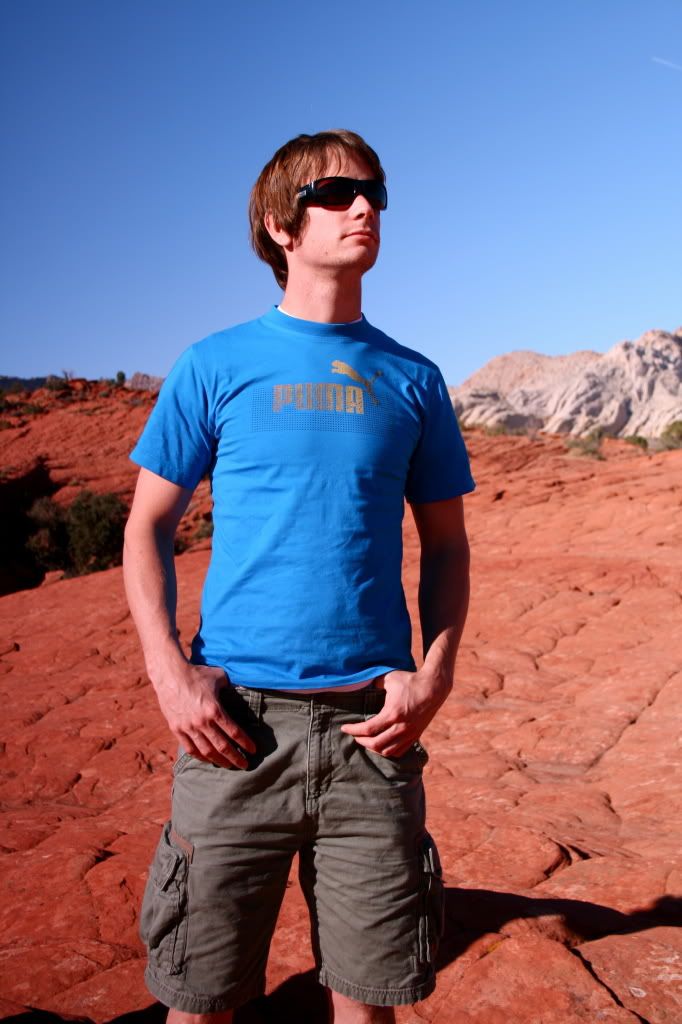 A great trip, thanks again Justin and Traci!