I used to be able to tune into you and find daily culinary inspiration, I used to see these friendly faces staring back at me, giving me great ideas about simple, clean & delicious food. Now I fear dear Food Network, you are taking a turn for the worst.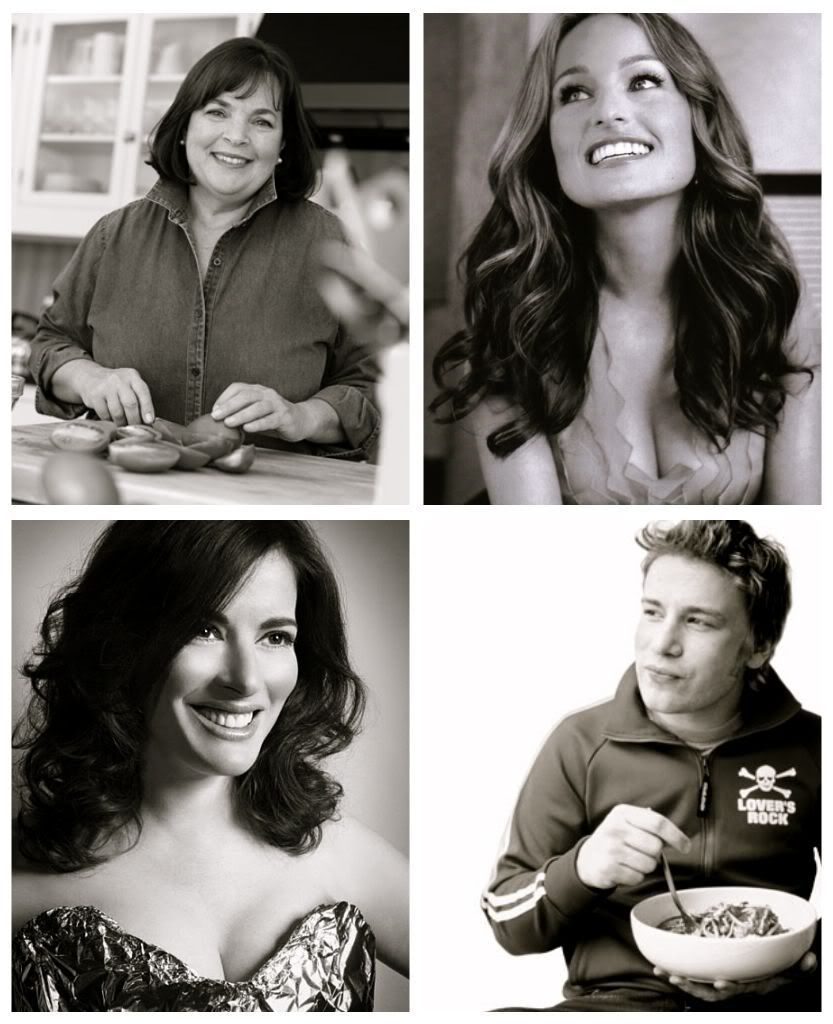 It all started with Semi-homemade (don't get me wrong, that lady deserves all the success she can get, her life story is amazing, but her recipes and tablescapes, you heard me,
tablescapes
are atrocious.) And now you have inflicted upon us Guy Fieri, Big Daddy's House, Ask Aida, Rachel Ray, (sorry fans, she is not my favorite) At Home with the Neely's, Cooking for Real and to top it off you are only showing re-runs of Ace of Cakes, which is a marvelous show, but hello you are re-running last season!
All I am saying is, lets return to the goodness Food Network.