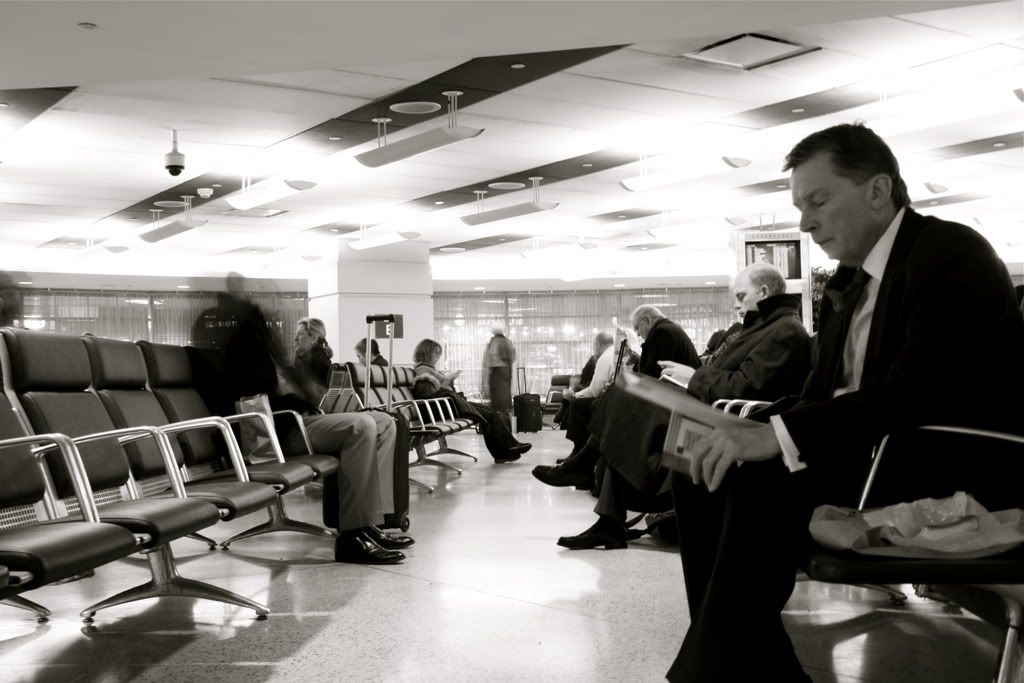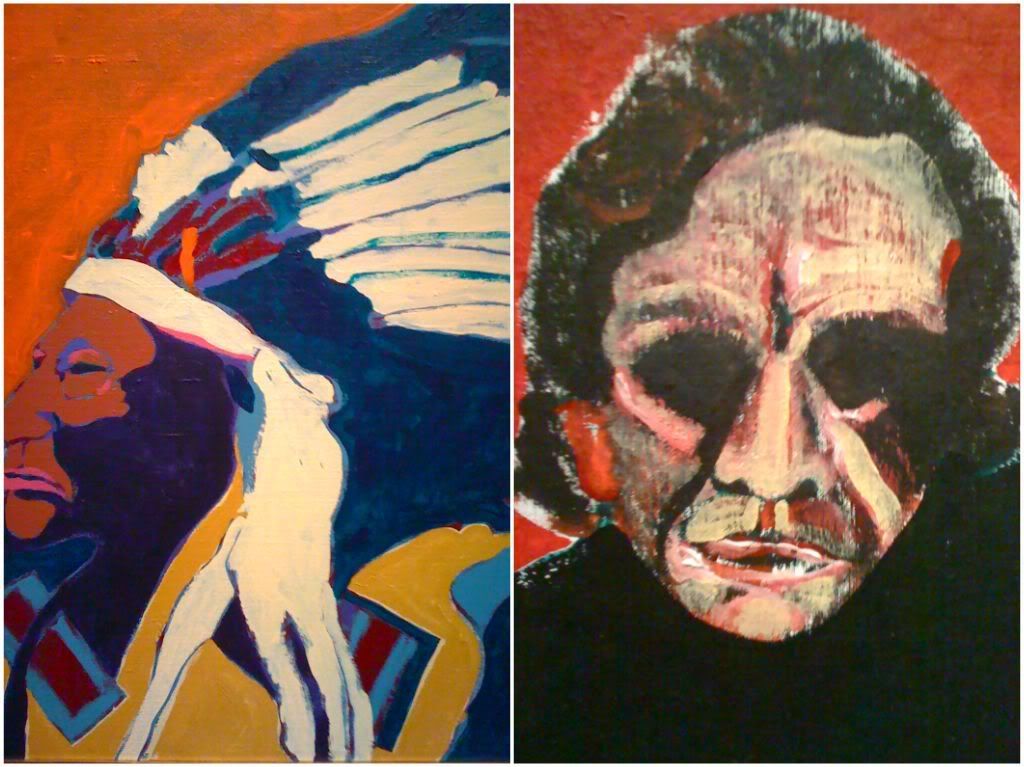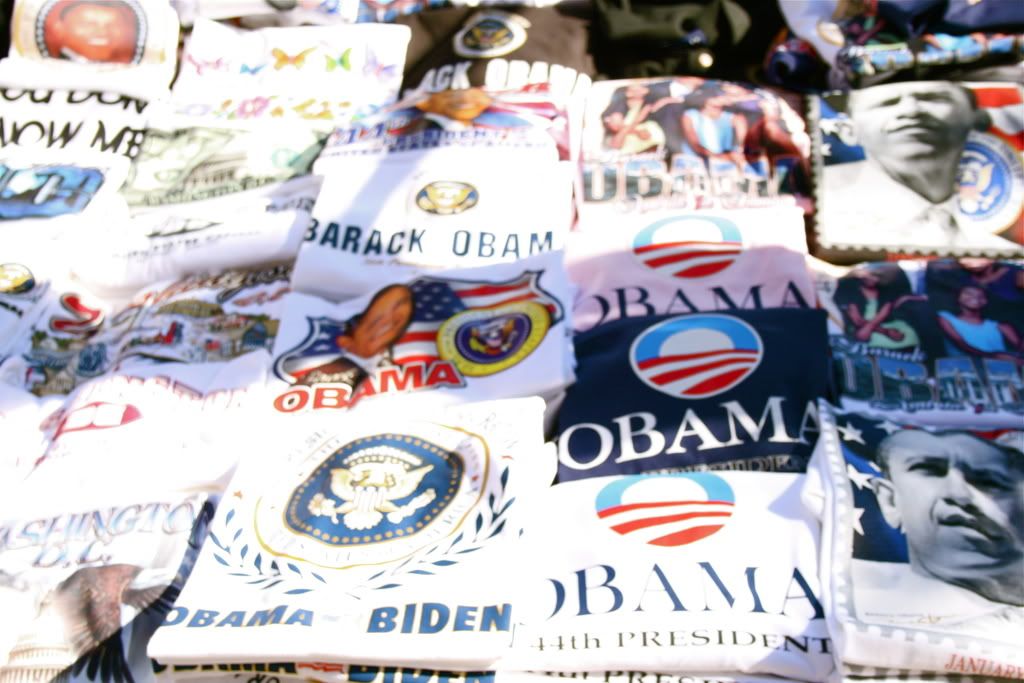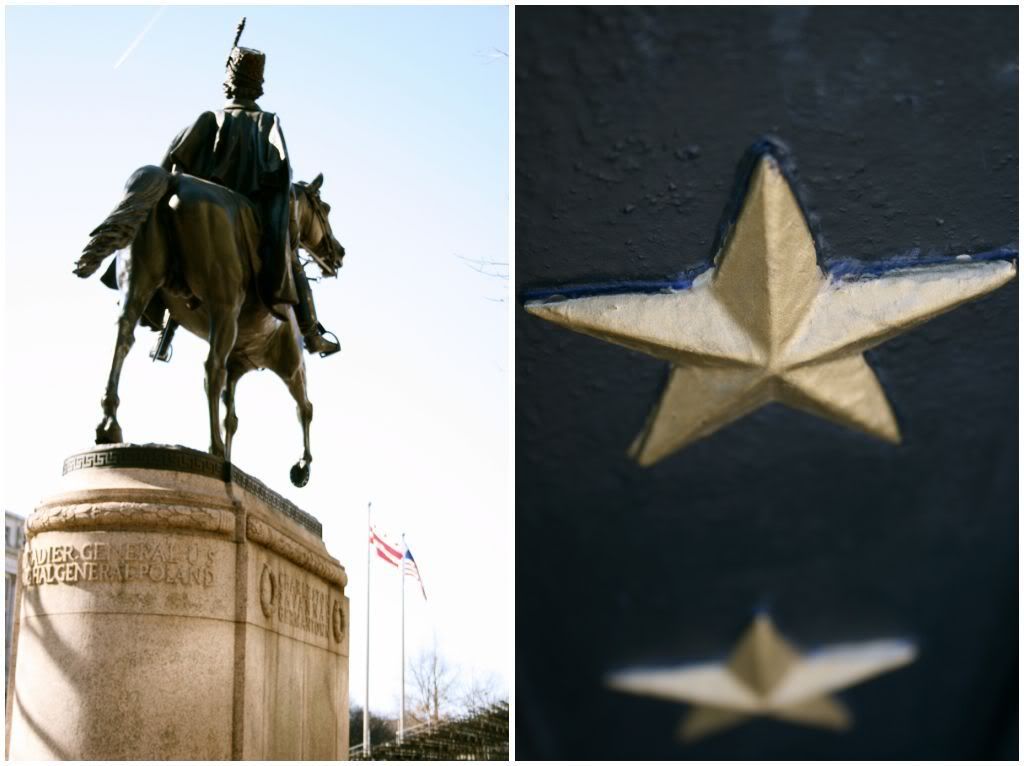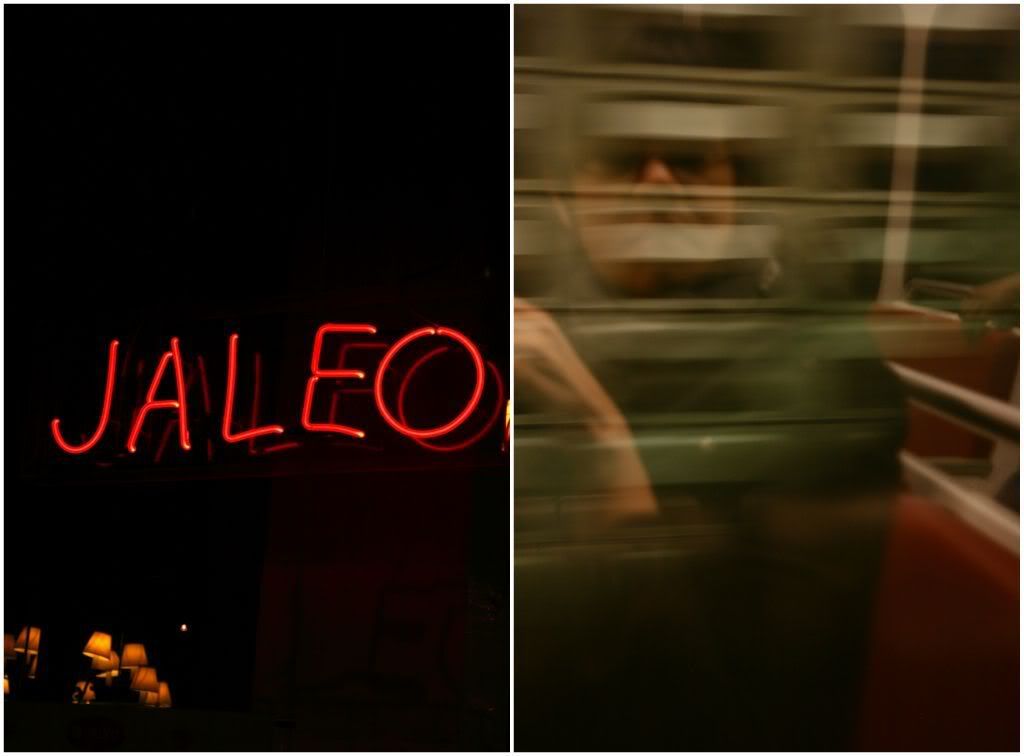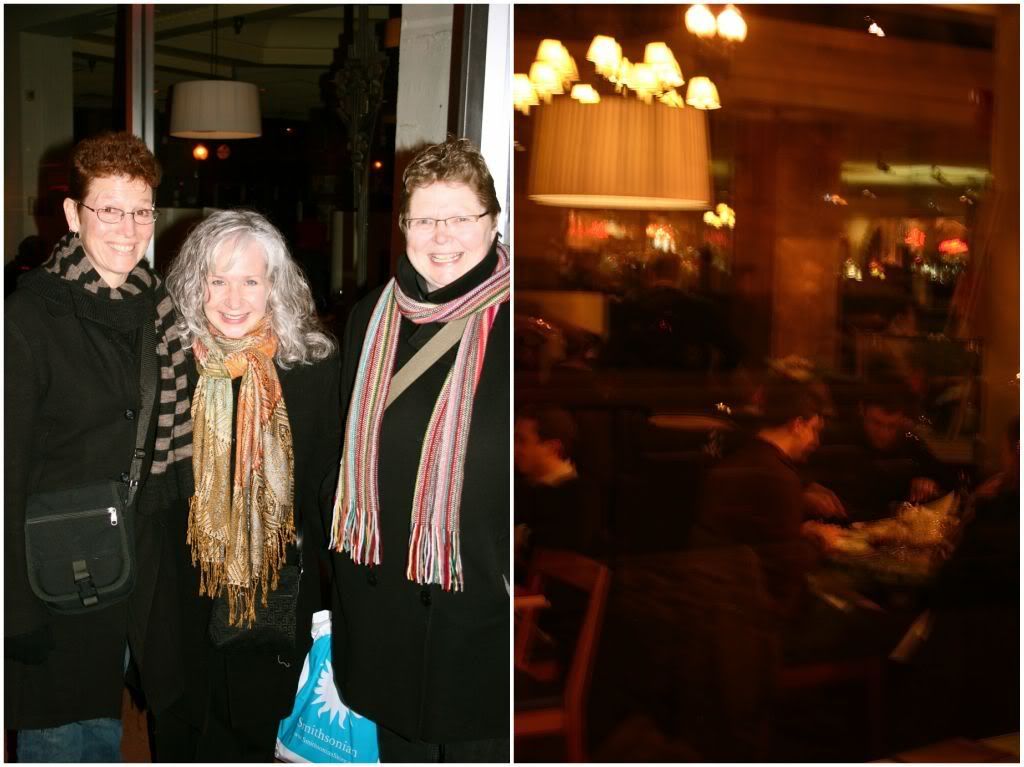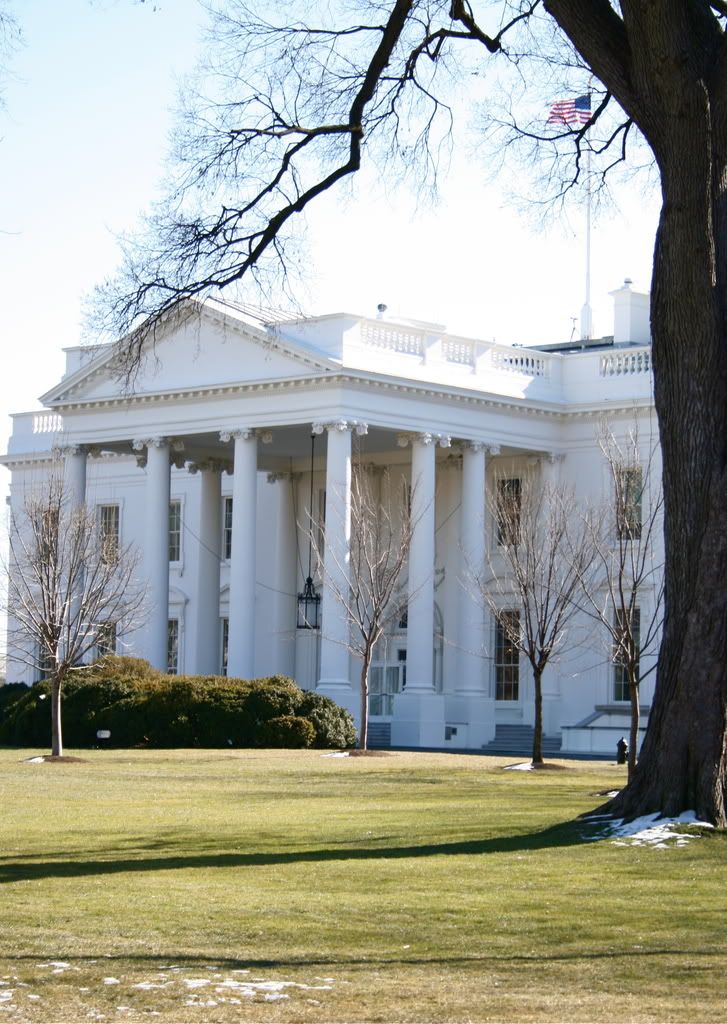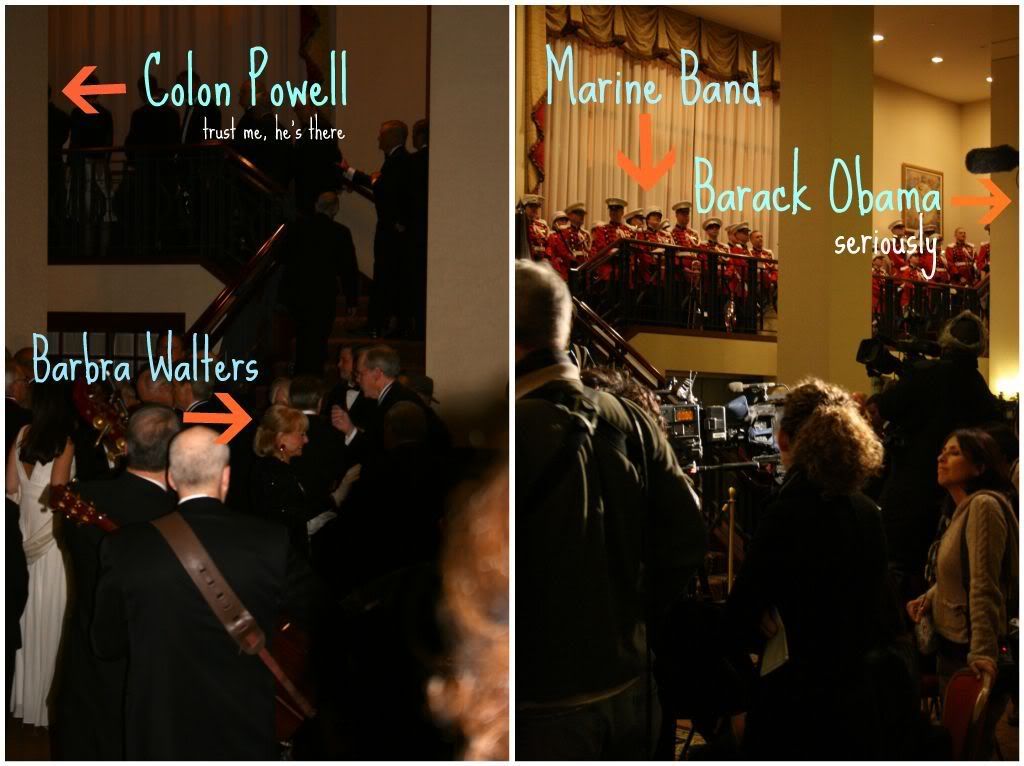 After Suzanne and I worked our little hearts out in NYC, we thought we would head off to D.C. for a little fun. Suzanne is the perfect tour guide as she used to be the buyer for the Smithsonian museums and grew up in the D.C. area. We had a great hotel three blocks from the white house, and basically in walking distance from everything. Suzanne's friends met up with us and we had three amazing dinners, the food in D.C. is just amazing. I can now say with out a doubt the best meal I ever had was in D.C.
We had so much fun walking the mall and the weather was gorgeous, it was so great. We got to see so many great museums. The Holocaust museum was one of the best/worst things I have ever seen, I am so glad I got to experience it. We got to see an amazing exhibit of
Fritz Scholders
and I absolutely fell in love with his paintings, which really surprised me because I have never particularly liked native American art, I have always appreciated it, it just didn't speak to me.
We got quite the surprise when we went back to our hotel and it was surrounded by dozens of secret service and police. Our hotel was hosting the Alfalfa Club dinner, and everyone who is anyone in politics, including our current President was in attendance. We got to see Sarah Palin, John McCain, Alan Greenspan, Colon Powell, The 1st set of Bushes and quite a few others. Although we didn't get to see President Obama, we still thought it was cool that he was there in the next room! I know I only got to see a tiny portion of what D.C. has to offer, but I really love D.C. and hope to go back really soon.
oh yeah, and who should I run into after church at the starbucks above the capitol? My very own representative, Jason Chaffetz. I didn't let him know that I voted for the other guy.