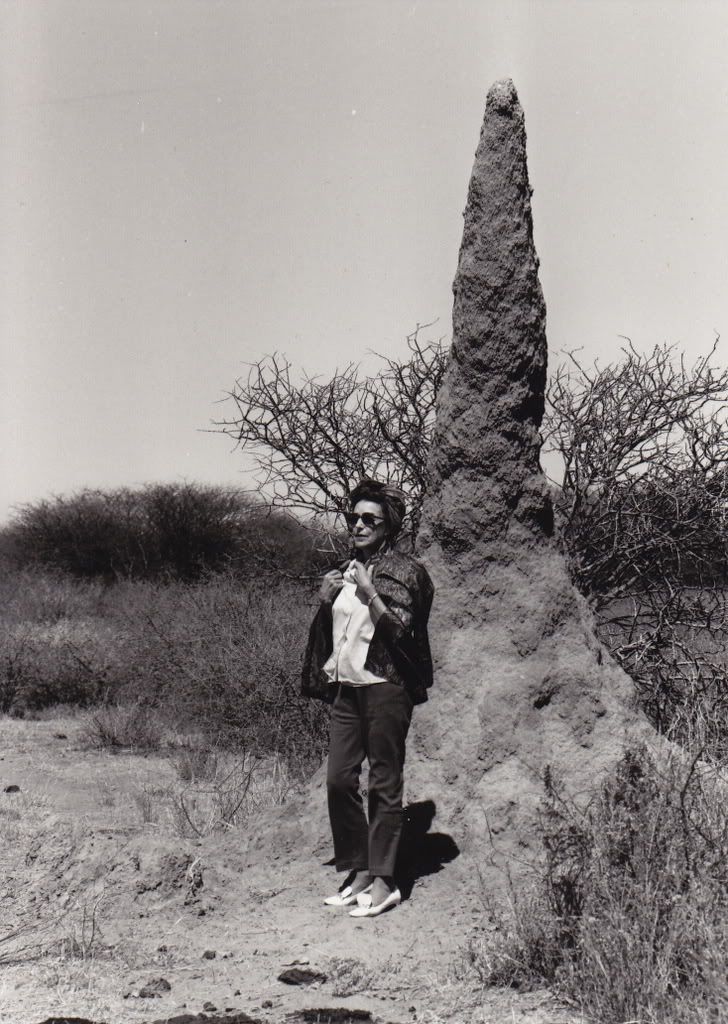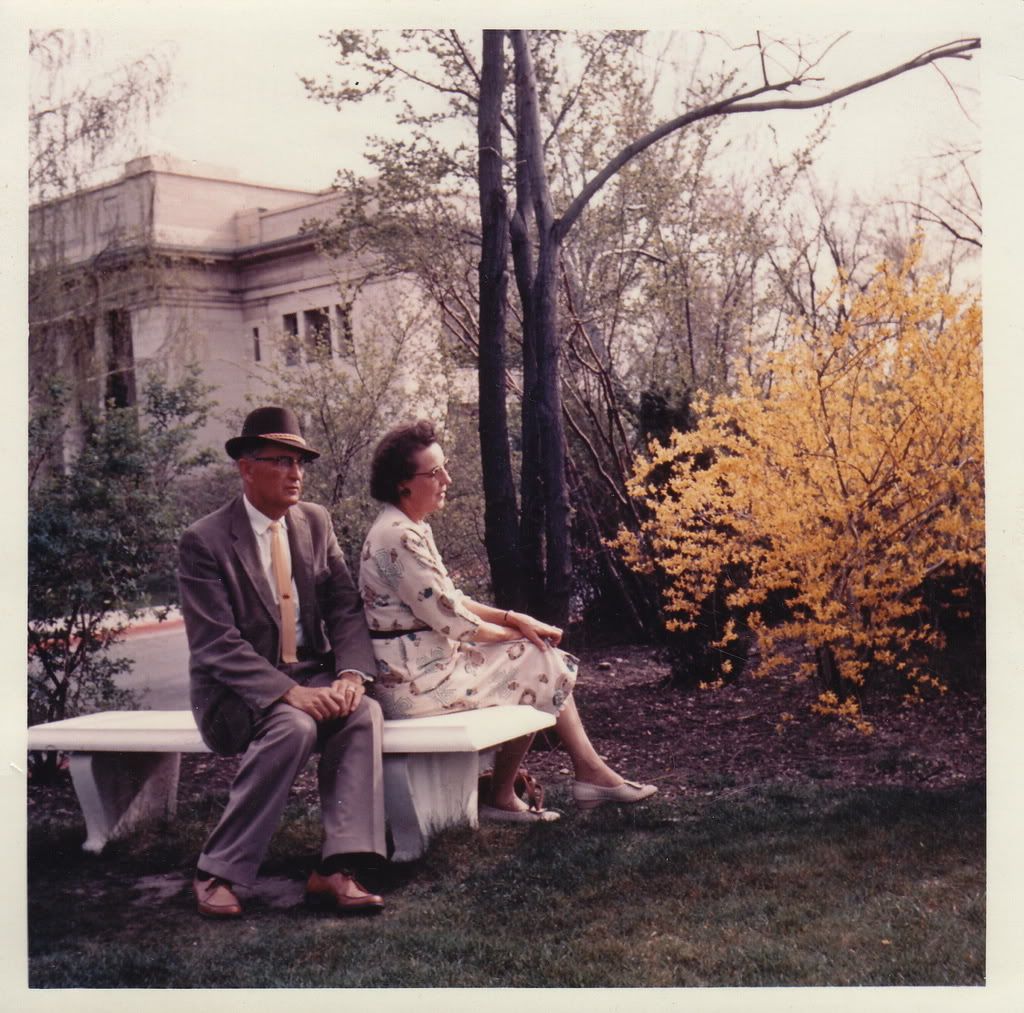 Meet my great-grandparents, Cap & Bertha Blohm. The top photo is of my great-grandmother in Africa, Nambia to be exact. According to my great-grandfathers journal she insisted in having her photo taken next to a termite hill.
You have to admire a woman who will wear heels and demand to be photographed near what is essentially a dung heap, maybe she liked the contrast.
These kind of photographs are one of the big reasons I want to pursue photography, they are so rich and beautiful.