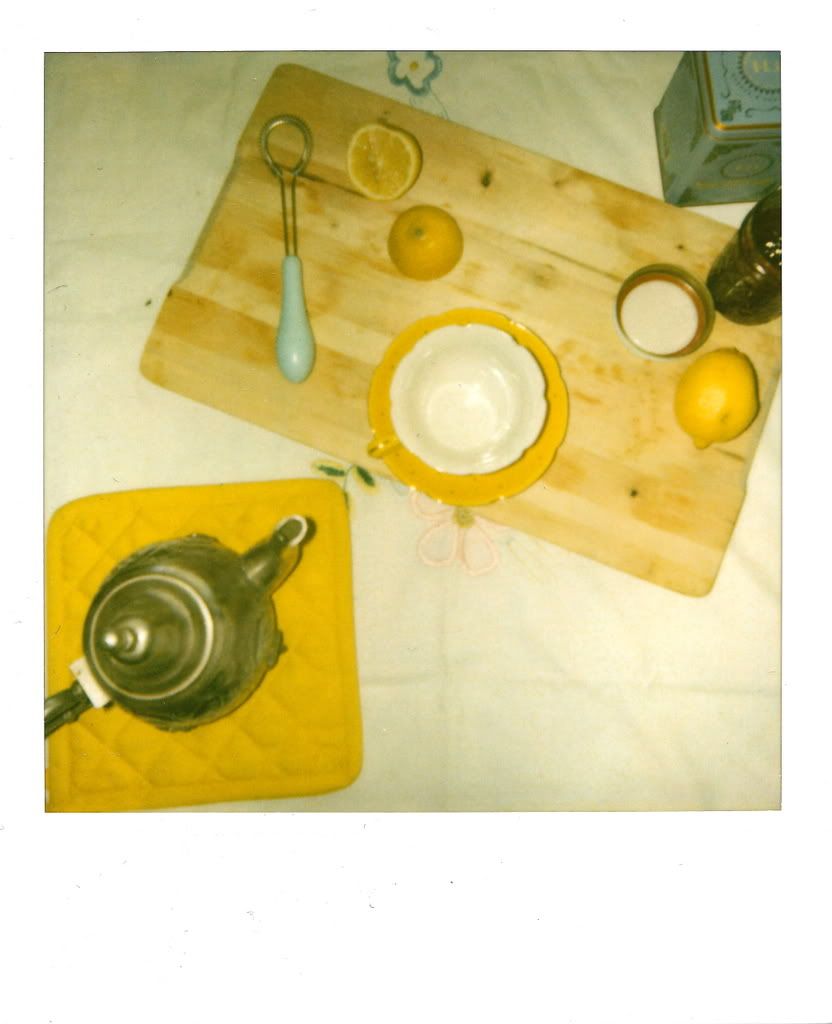 This year I am resolving to cook as much as possible. It is better for you, cheaper, and frankly I am pretty good at it . So I hope to hone my skills as the year goes by and I will continue to share my recipes. These two are some of my favorite, bon apetit!
Double-Coconut Cake
Recipe courtesy Cooking Light 2001
3 images courtesy Google Images
I usually insist on making my cakes from scratch, but I almost think this one is better if you use a box mix. There is something about the lightness that comes from a white cake box mix. Just add 1 tbsp coconut extract to your cake mix and split into two nine-inch rounds. I also prefer less coconut on the finished cake and then I serve with a bowl of shredded coconut on the side. I also really like unsweetened shredded coconut. Enjoy!
1 tablespoon cake flour
2 1/4 cups sifted cake flour
2 1/4 teaspoons baking powder
1/2 teaspoon salt
1 2/3 cups sugar
1/3 cup butter -- softened
2 large eggs
1 can light coconut milk -- (14-ounce)
1 tablespoon vanilla extract
Fluffy Coconut Frosting
2/3 cup sweetened coconut flakes -- divided
1. Preheat oven to 350 degrees.
2. Coat 2 (9-inch) round cake pans with cooking spray; dust with 1 tablespoon flour.
3. Combine 2-1/4 cups flour, baking powder, and salt, stirring with a whisk. Place sugar and butter in a large bowl; beat with a mixer at medium speed until well blended (for about 5 minutes). Add eggs, 1 at a time, beating well after each addition. Add flour mixture and milk alternately to sugar mixture, beginning and ending with flour mixture. Stir in vanilla.
4. Pour batter into prepared pans. Sharply tap the pans once on countertop to remove air bubbles. Bake at 350 degrees for 30 minutes or until a wooden pick inserted in the center comes out clean. Cool in pans 10 minutes on wire racks, and remove from pans. Cool completely on wire racks.
5. Place 1 cake layer on a plate; spread with 1 cup Fluffy Coconut Frosting. Sprinkle with 1/3 cup coconut. Top with remaining cake layer; spread remaining frosting over top and sides of cake. Sprinkle 1/3 cup coconut over top of cake. Store cake loosely covered in refrigerator. Yield: 14 servings.
Sweet Potato Oven Fries
Recipe courtesy Meikel Reece
3 images courtesy Google Images
4 Yams or Sweet Potatoes (there is a difference, see
here
.)
I generally do a potato for each person I want to serve.
Sea Salt
Fresh Ground pepper
Ceyanne Pepper (optional)
Olive oil
For the Fry Sauce:
Sweet Baby Rays BBQ Sauce
Ketchup
Mayonnaise (I use Veganaise.)
Preheat oven to 400 degrees. Peel yams and cut into 1/2 inch fries or wedges which ever you prefer. Put on cookie sheet and drizzle with olive oil until well coated (not dripping just gleaming really) and sprinkle with pepper (not salt, it will pull out the water and make the fries soggy). Place in oven for 20-35 minutes depending on the oven.
In a separate bowl combine equal parts Sweet Baby Rays BBQ Sauce, ketchup & mayonnaise combine and set aside.
Test your fries, they should be fork tender. Turn your oven to broil and watch until golden brown. Immediately salt and serve with your fry sauce.

For more recipes, visit NOSH