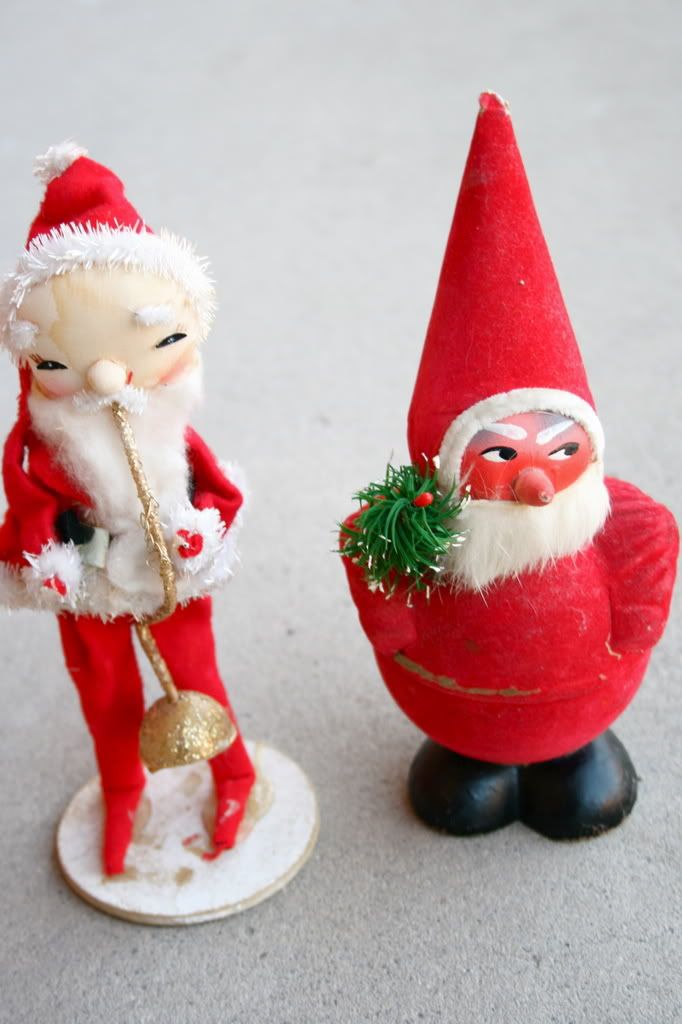 Another lovely Christmas gone by filled with family, friends and a grotesque amount of food. My aunt and uncle had us all over for Christmas Eve, a tradition that I look forward to every year. The food and company is always amazing and this year was no exception.
Afterward we had such a great time with Luke's parents and sister, they spoiled us rotten with so much good stuff! Luke and I both had to work Christmas day, which is never ideal, but ended up being a great day that we spent with my mom, aunt and grandma.
We capped it off the holiday week with a ruckus New Years Eve, that involved more food and movies. At midnight we banged pots and pans with wooden spoons to ring in the new year! It is our family tradition that we have to break the wooden spoon to bring luck, but I think it may have started because one year someone accidentally broke one and now we break several every year. I suppose that is how most traditions get started, by happy accident.
Hoping all of you had a delightful holiday season, and now all we have to look forward to is snow and cold with no holidays. Good times 2009!